Scag Replacement Blade Spacer 7/8" (3pk)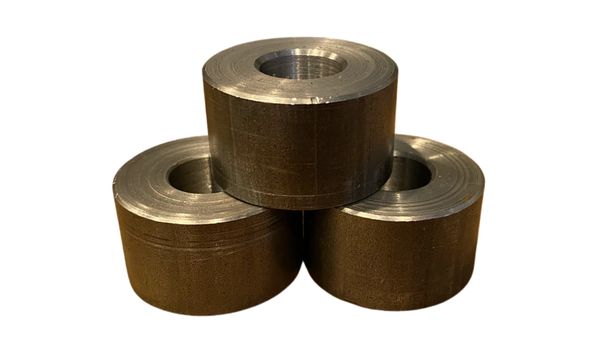 Scag Replacement Blade Spacer 7/8" (3pk)
3 Pack - Scag Replacement Blade Spacer.  Recommended replacement spacer when using X-Blade Dual Mulching Blade Adapter Kits on Scag Mowers.  This 7/8" replacement spacer will ensure proper blade bolt thread coverage with the added blade and X-Blade Adapter as well as allow same mower cut height and deck vacuum.
3 Blade Spacers included in this package - For mowers with 3 spindles. 
Proudly Made in USA - This item ships USPS Priority, please provide postal shipping address.
Shipping Weight: 1.10lb ea pack