D'ttach Dethatcher Wheel Kit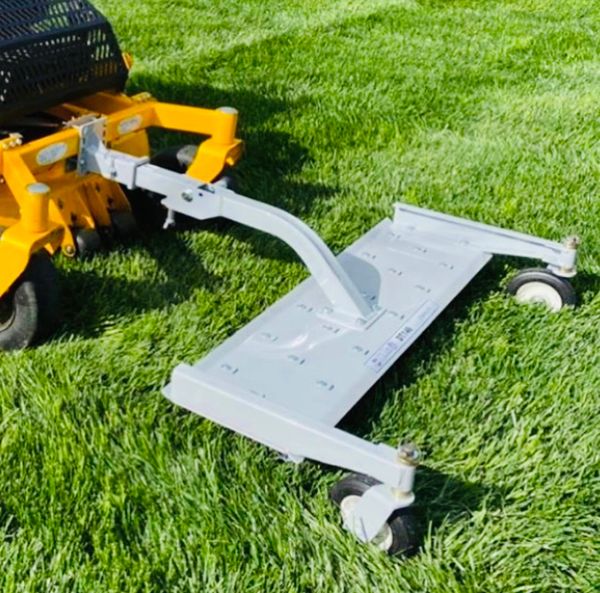 D'ttach Dethatcher Wheel Kit
D'ttach Commercial Mower Attachment Series optional wheel kit for 2017 and up D'ttach Dethatcher rakes. If you feel that you need added stability for your DT Series Tine Rake Dethatcher.  This optional wheel kit is available for all DT Series Tine Rake Dethatchers. 
Rakes purchased prior to 2017 require holes to be drilled.
Shipping Weight 14lb
All D'ttach Mfg products are Proudly Made in the USA!