UNISHOE-HD-2 Universal Snow Blower Skid Shoe - Heavy Duty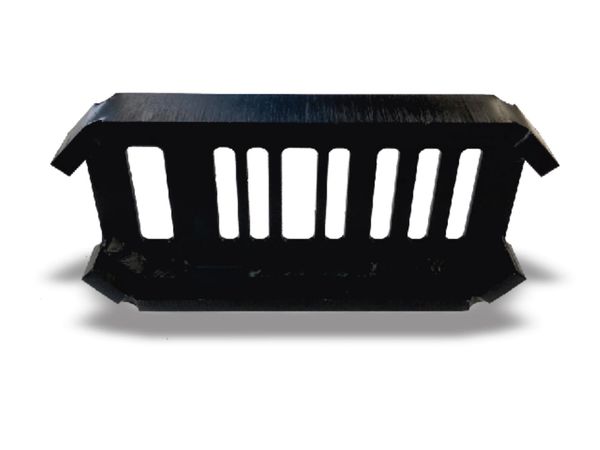 UNISHOE-HD-2 Universal Snow Blower Skid Shoe - Heavy Duty
D'ttach Reversible Universal Heavy Duty Snow Blower Skid Shoe Set. These universal heavy duty snow blower skid shoes mount to most brand two stage snow blowers.  Many mounting options available AND REVERSIBLE! The last set of snow blower skid shoes you will have to buy in a long while!  Heavy Duty 3/8" Thick Skid Shoes that are Reversible where standard replacements are 1/8" and single sided.  
Shipping Weight:  5.5lb
All D'ttach Products are Proudly Made in USA!