HONSHOE-HD-2 Heavy Duty Honda Snow Blower Skid Shoe Set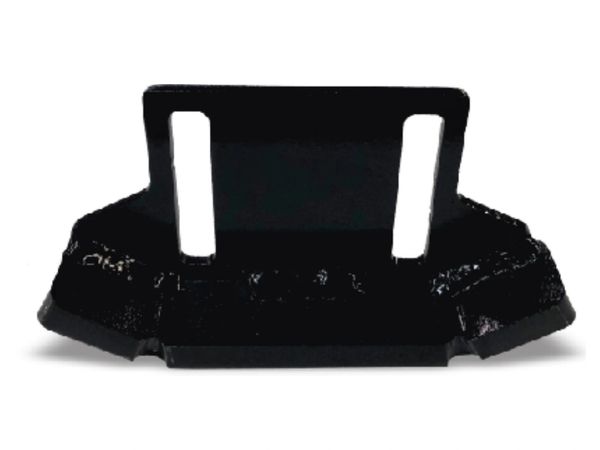 HONSHOE-HD-2 Heavy Duty Honda Snow Blower Skid Shoe Set
D'ttach Heavy Duty Snow Blower Skid Shoe Set for Honda two stage snow blowers.  Heavy Duty 3/8" Thick Exact Fit Honda Skid Shoes will be the last set of snow blower skid shoes you will have to buy in a long while!  
Shipping Weight:  1.5lb
All D'ttach Mfg Products are Proudly Made in USA!