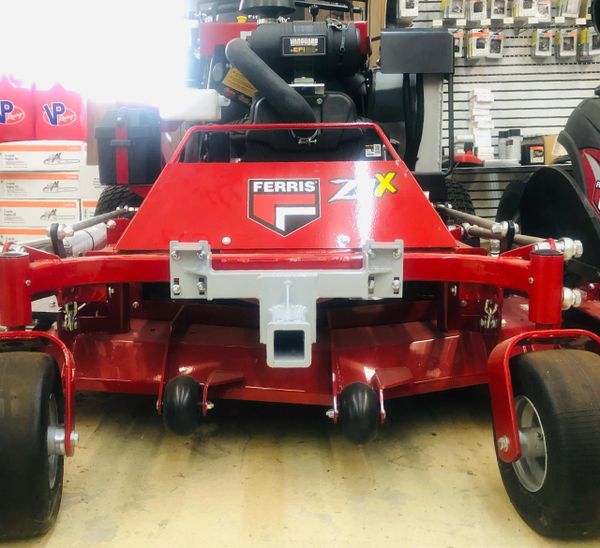 DTHFER-4
D'ttach Ferris Mower Z3X Front Mount 2" Hitch Assembly (Exact Fit).
D'ttach Front Mount Mower Hitch System .... One easy to install hitch can accommodate all of our D'ttach attachments and KartMate products.  The recommended installation height is 13"-14" to center of hitch in order for proper use with D'ttach Commercial Mower Attachments & KartMate.  
FITS FERRIS Z3X 52"-72" MOWERS.  INCLUDES HITCH, MOUNTING HARDWARE & HITCH PIN. 
Shipping Weight:  17lb
All D'ttach Mfg products are Proudly Made in the USA!
This hitch fits the follwoing mowers:  52" Ferris SRS Z3, 61" Ferris SRS Z3, 72" Ferris SRS Z3